S.F. on track to meet Vision Zero safety goals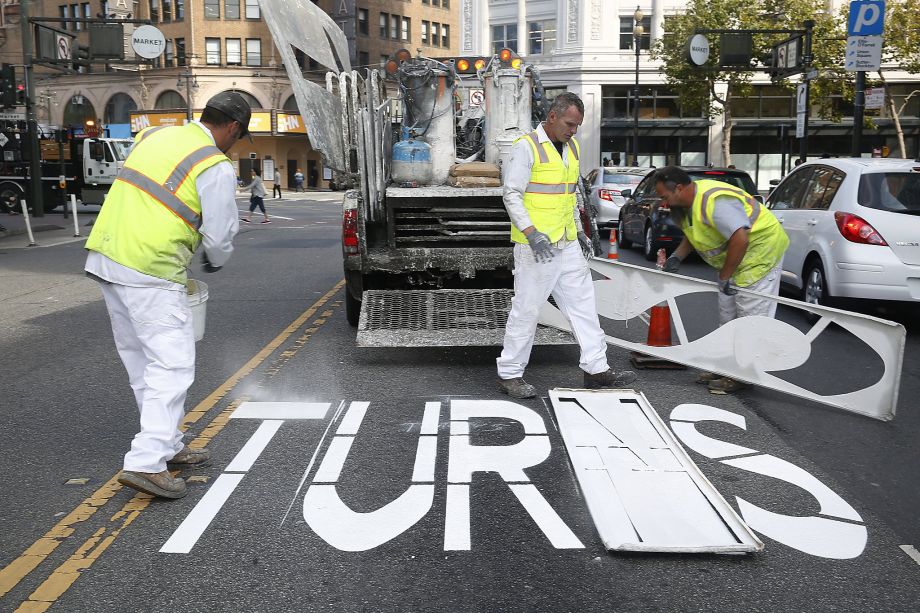 "When San Francisco officials signed on to an aggressive campaign to eliminate traffic-related deaths within 10 years, they promised at least 24 traffic safety improvements in 24 months — a catchy slogan and an ambitious goal many figured would never be met.
With just six months left, however, most of the projects — which range from painted sidewalk extensions to new traffic signals and redesigned streets — have been completed. The rest are expected to be done by the end of the year." View the full article.