Maps & Data
Safety is our top priority
Vision Zero SF adopts a data-driven approach to safety, following the models of the San Francisco Pedestrian Strategy and the WalkFirst program. By using over half a decade of information collected by police officers, engineers and health officials, San Francisco has the ability to identify trends and patterns within the complexity of our city. The Department of Public Health has created multiple websites that allow all residents, staff and advocates to access the information in usable ways, ensuring transparency and accountability throughout the planning process.
Key Information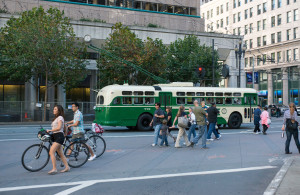 Vision Zero In Action
In 2014, San Francisco adopted a two-year action strategy and new protocols for tracking traffic fatalities and improving the city's understanding of Vision Zero's impact. Read more about how we are tackling Vision Zero and what we are learning: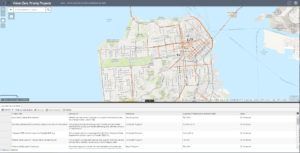 As a part of its commitment to change business as usual, the City has identified the next generation of key projects and programs and developed an online tracking tool to allow anyone to track their progress and hold the City accountable.  Download a list of the priority projects and programs here.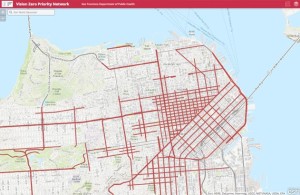 Vision Zero Maps
Based on years of data, these maps identify where the most investments in engineering, education and enforcement should be focused to have the biggest impact in reducing fatalities and severe injuries:
Specific Mode Information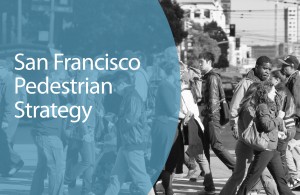 Pedestrian
Pedestrian Strategy: The City's guide to increasing livability and vibrancy on our streets by adopting a citywide approach to reducing severe and fatal pedestrian collisions by 50% by 2021.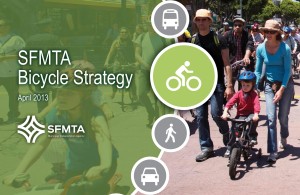 Bicycle
Bicycle Strategy: The SFMTA 2013-2018 Bicycle Strategy sets new directions and policy targets to make bicycling a part of everyday life in San Francisco.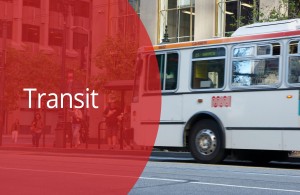 Transit
Coming soon.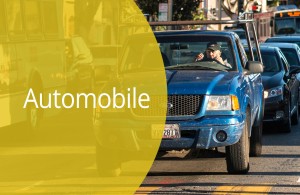 Automobile
Coming soon.