Get Involved
The success of Vision Zero SF depends on the collective efforts of city agencies, elected officials, community partners and you.
Learn how you can get involved in creating a safer, more livable city: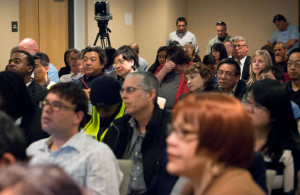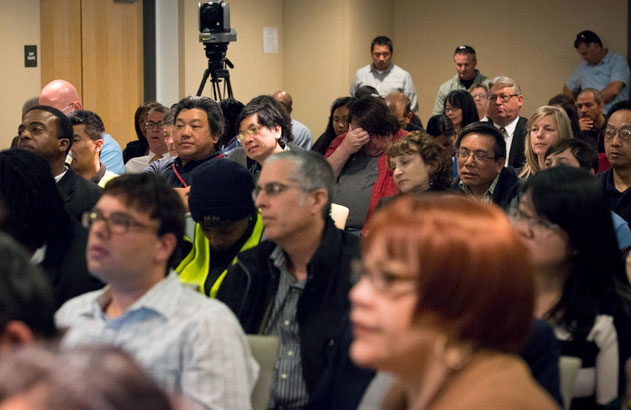 The Task Force is composed of more than 40 members representing communities and perspectives from across the City. Their work ensures that the whole San Francisco community has an opportunity to participate in creating safer, more livable streets.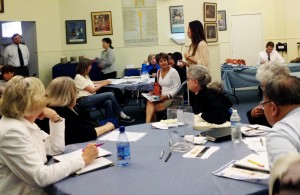 The Vision Zero Coalition is comprised on non-governmental organizations that work with all stakeholders to help inform and advocate for the swift, complete and equitable implementation of Vision Zero policies and projects in order to end all traffic deaths and serious injuries in San Francisco by 2024.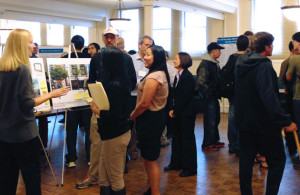 Attend a Vision Zero SF event or meeting to support the initiative and learn more about projects, plans and progress.