Division & 9th – Safety Upgrades Coming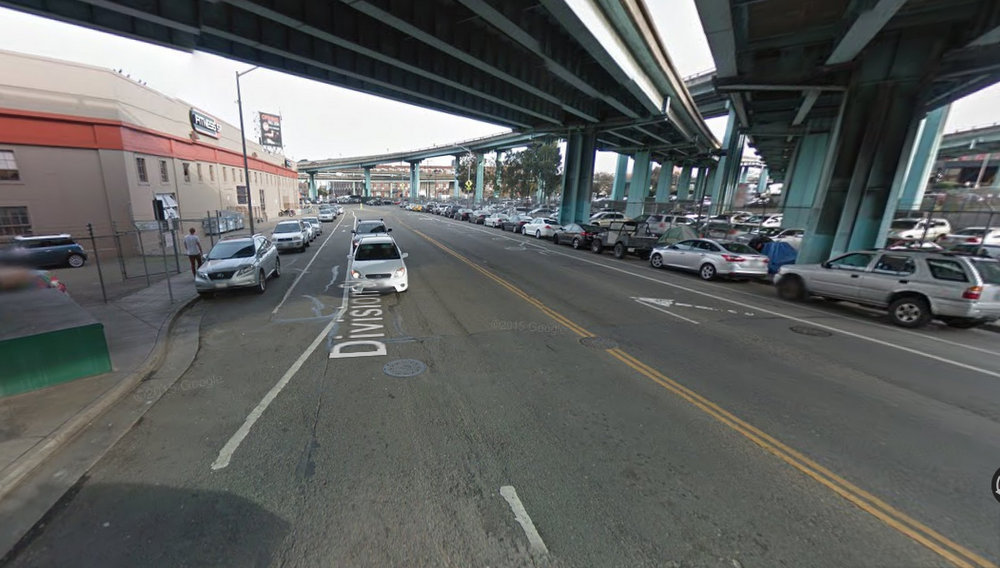 "Bike lanes on the block of Division Street between 9th and 10th Streets will get some much-needed protection this fall. Earlier this week the SFMTA Board of Directors approved a design that will put people on bikes between the curb and parked cars. The massive 9th and Division intersection will also get safety improvements like large painted curb extensions.
The upgrades would complement other bike and pedestrian safety improvements going in along Division, which becomes 13th Street as it runs beneath the Central Freeway." View the full article.