Daylighting Moves Along in Hayes Valley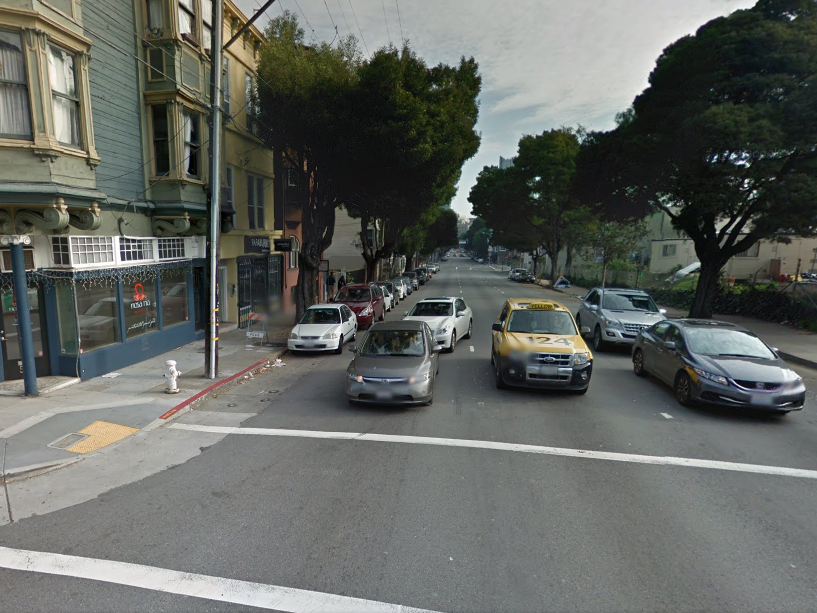 At this week's SFMTA Board meeting, "one big issue stood out: the Safer Market Street plan, which would restrict cars from turning onto a stretch of Market Street and was unanimously approved. But also on the agenda was a proposal to remove over 30 parking spaces in Hayes Valley as part of the city's Vision Zero campaign, which aims to improve safety and eliminate traffic-related fatalities by 2024.
The removal of visual obstacles at intersections—called daylighting—has become an active safety tactic for the city as it pursues the Vision Zero campaign. The theory is that removing the visual obstacle of parked cars at intersections will help drivers see pedestrians who are about to cross the street, as well as help pedestrians see if a car is coming before they step out into traffic." View the full article here.